This page was last updated on: February 18, 2016
Only a Downstat:  Pierre's Cosmic Music

My younger brother Charles is a bright egg, and has composed his own synthesizer music.  He offers some of his recordings in .mp3 format.   
http://www.chuckies.org
Click here to add your text.

The cobbled-together page where Pierre makes available his original music and that of relatives.  This page is under constant construction.  Some music is accessed by external links only.  See "THE TUNES", below...

NEWS:

This page began when I made
spoofs of Gary Numan music
, but I've branched out into doing a few other tunes.  Let me know what you think, in a public guestbook or by private E-mail:
Here is a Web-page which is the Listening Enhancement Web-page for the
"Aviator Music" CD Mix
that I recorded once for friends.
"NOBODY LISTENS TO TECHNO!"  --EMINEM.   Well, not exactly, Marshall; there are at least this many...After the initial set-up period, since June 27, 2002 you are reader number...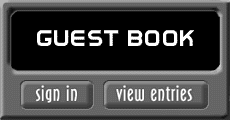 This page was last updated on: February 18, 2016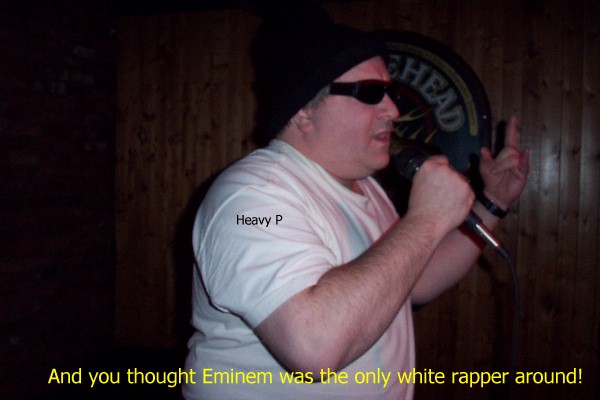 Here is an amusing personality test to fit your personality to famous leaders:

Here is a cool comic-strip (mature readers only).  The humour is similar to Bloom County: